After a few runs I finally earned a Platinum Medal for King Doo. I just kept barely missing that Speed Clear Bonus.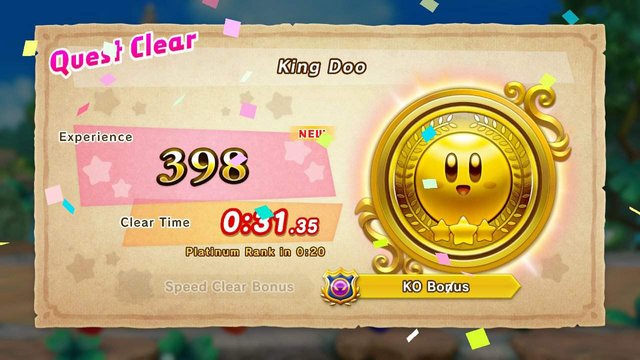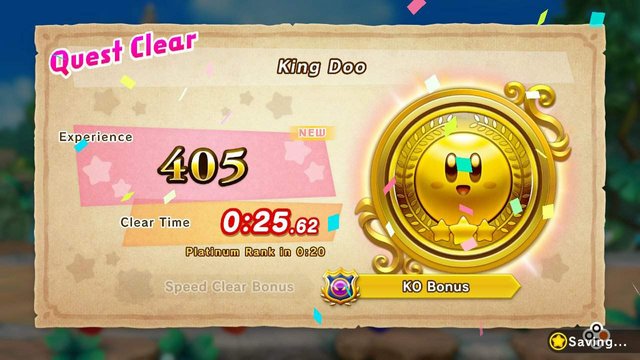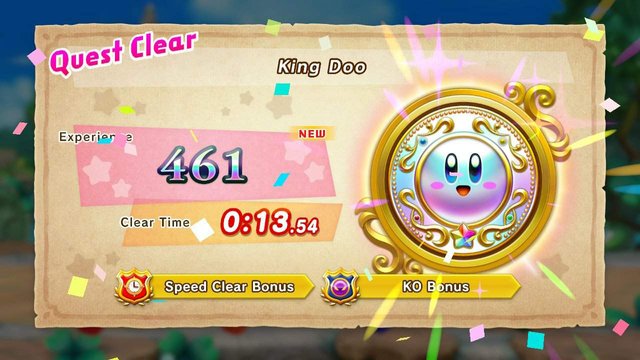 Gained a nice pile of Heroic Medals.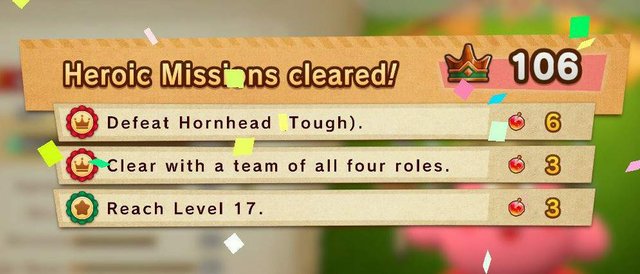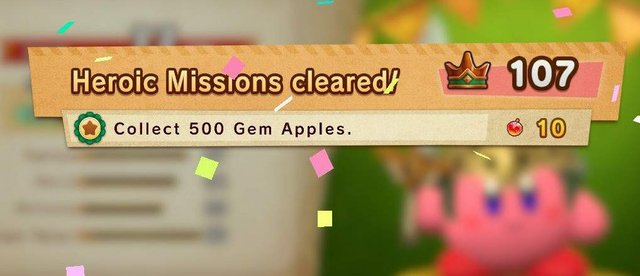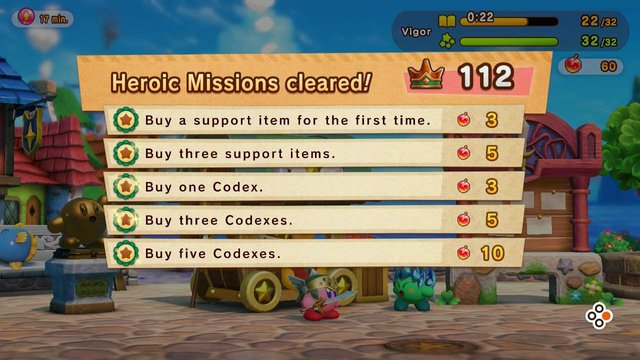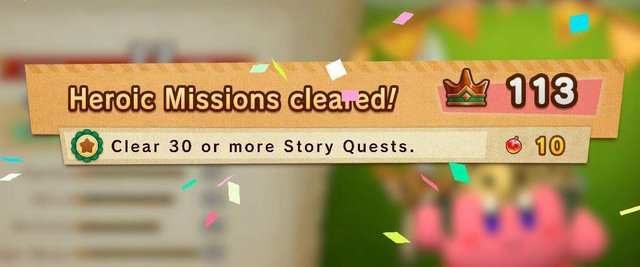 I upgraded all my Fragment Codexes so I earn more per battle.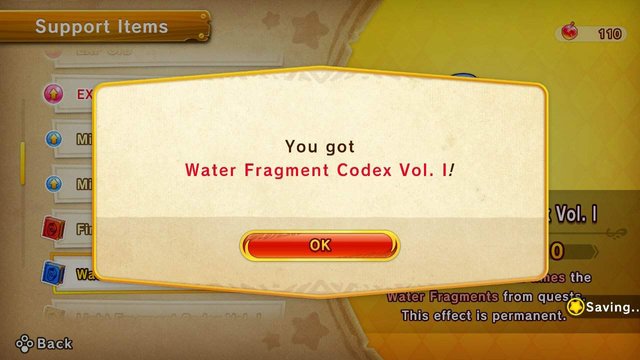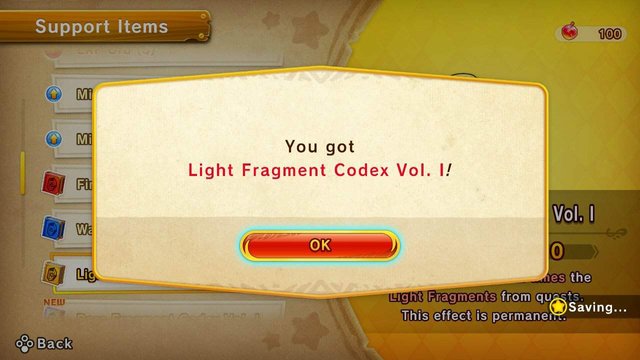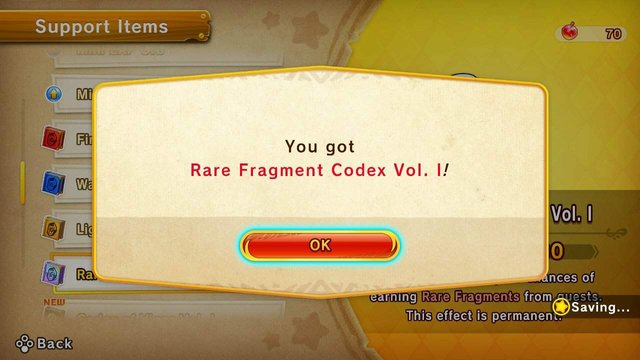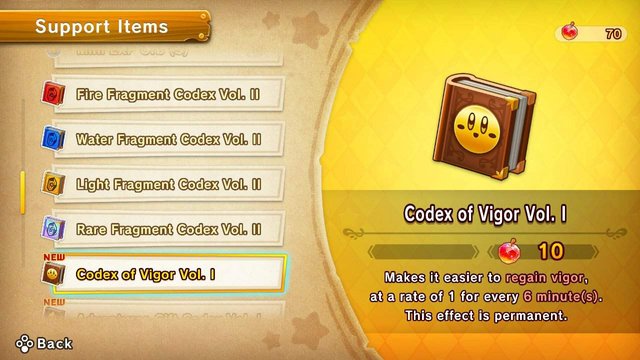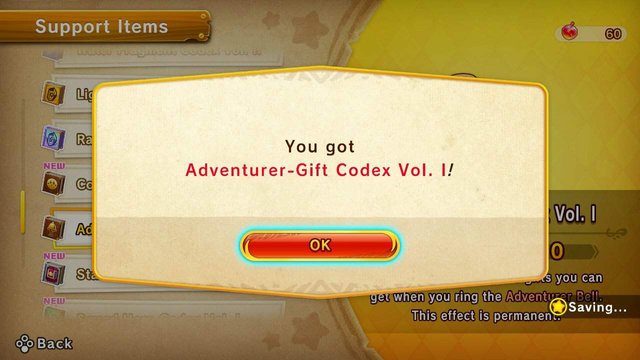 And my Adventure Gift Codex cos ringing that virtual bell is tough ans I deserve more for doing it...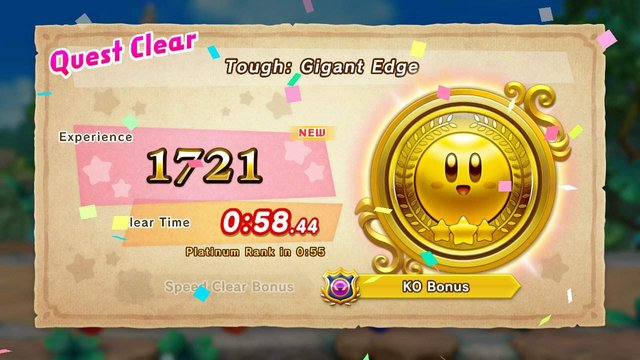 Getting that Gold!
Play Super Kirby Clash for FREE on the Nintendo Switch.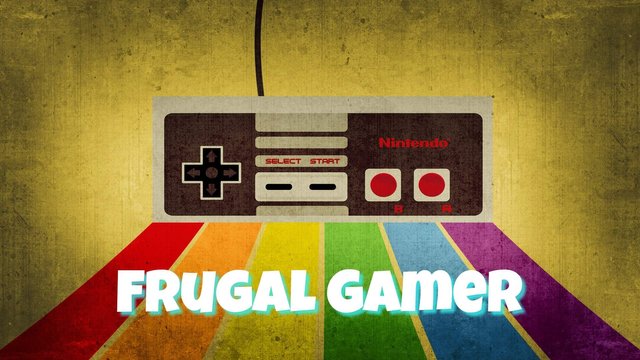 Follow @frugalgamer for more free video game alerts and other gaming related posts.
Lay eggs and earn cryptocurrency or fiat at Golden Farm. Get a free bird and coins just for signing up! https://golden-farm.biz/?r=1123535
Earn daily DWD tokens by playing Drugwars. Open up a HQ. Build an empire. Defeat your enemies. Win cryptocurrency. http://drugwars.io/i/frugalgamer
Play Splinterlands (formally Steem Monsters) and earn new cards and DEC for playing. After smashing an enemy or two head on over to splintertalk.io and share your battle stats and thoughts on Splinterlands to earn SPT. Thats triple rewards for playing an awesome game. If you enjoy Magic the Gathering at all you will like this game. Its a bit more simplisitic but a good play.
Play now : https://steemmonsters.com?ref=frugalgamer
Posted using Partiko Android