Gold Fever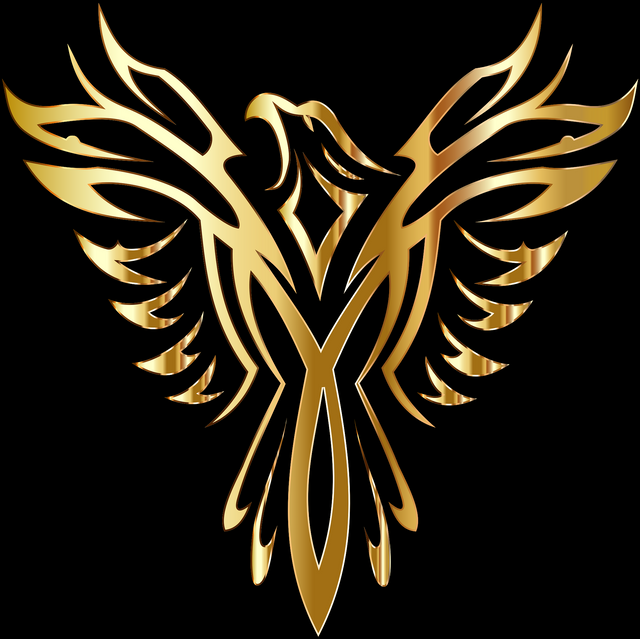 "Gold Fever" is unlocked when 5 unique players are holding NGAMM (Engage Mega Miner)
Reward
NGAMM (Engage MegaMiner) Inventory Triples while receiving 1x NGAM (Engage Miner)
Recipients
@Bwar
@michaelb
@sunsets
@Dylanhobalart
@News-Today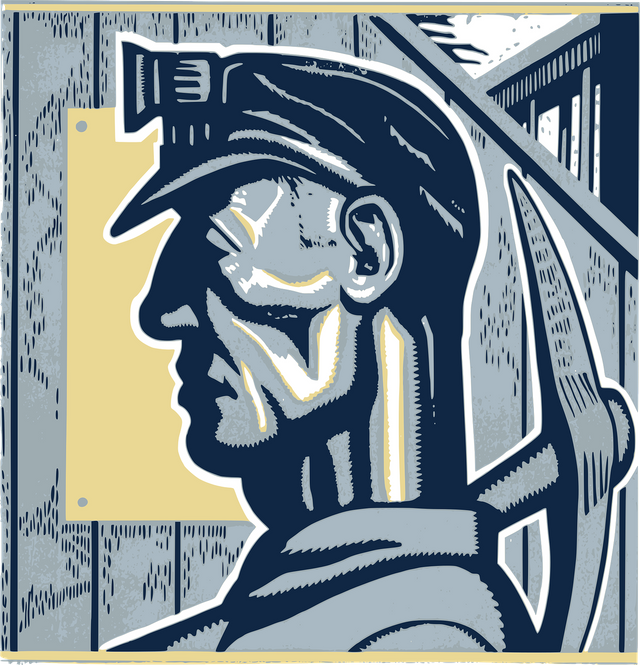 This is the first of many more hidden achievements to be unlocked within the Engage Mining Network. We're constantly exploring different promotions to engage with our dedicated miners as well as grow the Engage Mining Network. Achievements have been introduced to reward the early adopters of Engage Gametech.


We are committed to growing a community of gamers here on Steem, with the release of our NGA Exchange on the Engage Hub (Powered by Discord) just around the corner. You will be able to redeem your NGA (Engage Token) from your staked miners for Non-Fungible tokens from other games.
The NGA that is generated from redemption will be sent to @NGAPrizePool for use with tournaments within the Engage Hub. That means all NGAMM/NGAM holders will be able to perpetually receive in-game assets for staking.
Want to know more about the Engage Hub? Read it below :
https://steemit.com/steempress/@engagegametech/so-engage-hub-just-happened-earlier-then-expected
Want to know more about the Engage Mining Network? Read in our introduction post below:
https://steemit.com/steempress/@engagegametech/introducing-the-engage-platform-and-nga-miners-released-powered-by-steem-engine
Elevate your game with Engage Hub today
Elevate your Social Game
Facebook
https://tinyurl.com/EngageFBSocial
LinkedIn
https://tinyurl.com/EngageLinkedIn
Instagram
https://tinyurl.com/EngageInsta
Twitter
https://tinyurl.com/EngageNGA