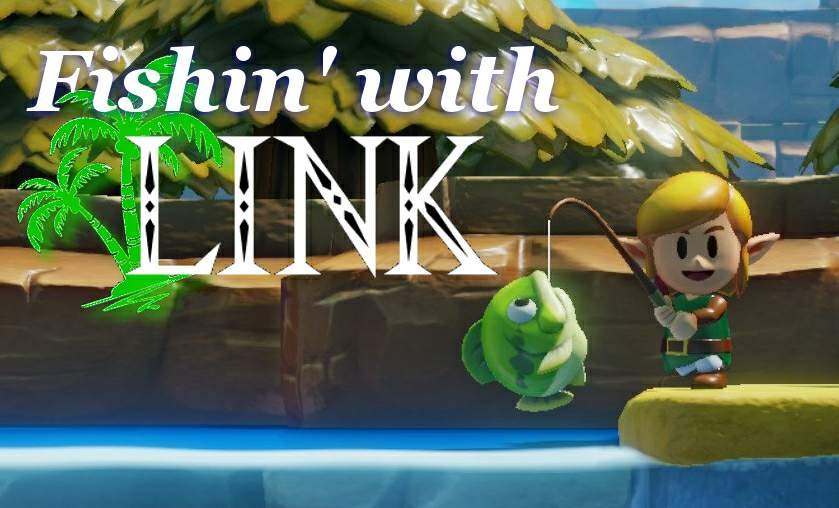 The fairies are flying and the lunkers are biting down at the Mabe Village Fishing Pond. Our favorite fishing fanatic, Link, is casting their lure as we speak.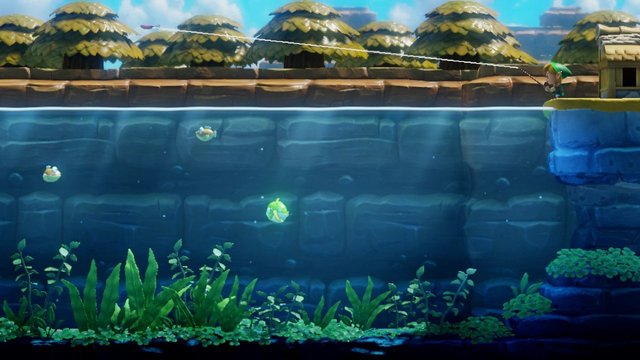 Wow! What a cast!
I wonder what Link will reel in.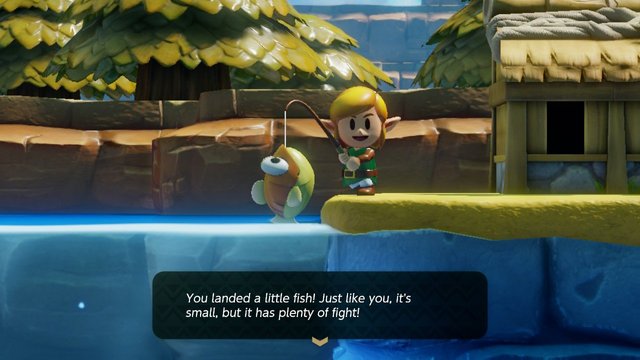 It's a little fish, but a big little fish.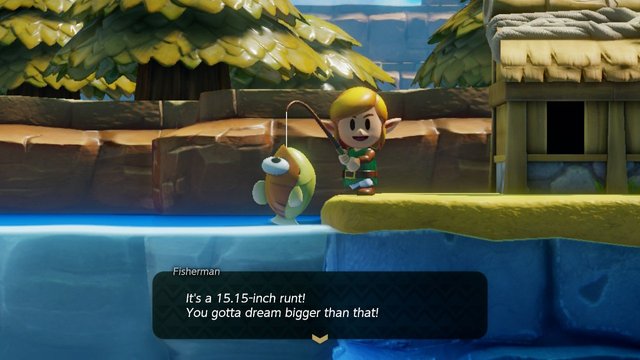 A 15.15 inch runt that is worth 13 Rupees, that's a 3 Rupee profit to go towards some heart refills or maybe a bit of magic dust.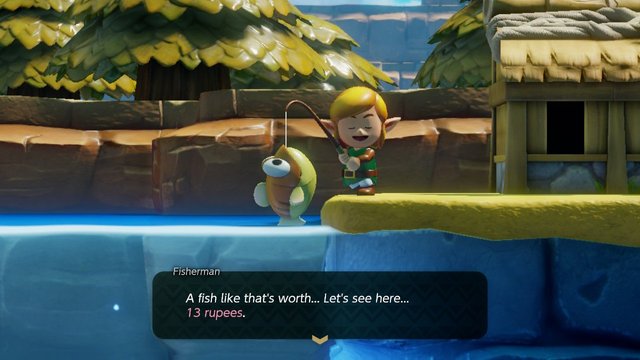 @jeffjagoe and @d-zero guessed correctly on the last Fishin' with Link : What's the Catch at dpoll.io
Better luck next time @maxer27,@akdx,@fredkese,@outlinez,@abbak7,@chunkysoupsvc, and @russia-btc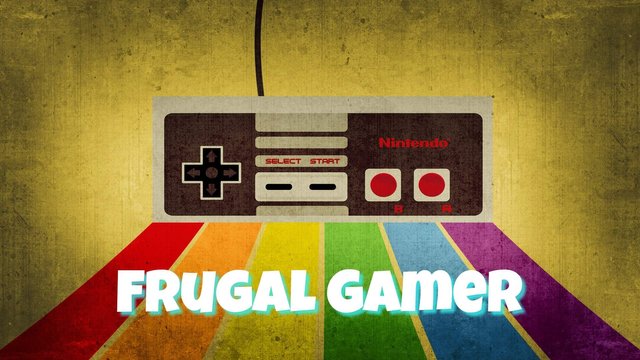 Follow @frugalgamer for free video game alerts and other gaming related posts.
Lay eggs and earn cryptocurrency at Golden Farm. Get a free bird and coins just for signing up! https://golden-farm.biz/?r=1123535
Earn daily DWD tokens by playing Drugwars. Open up a HQ. Build an empire. Defeat your enemies. Win cryptocurrency. http://drugwars.io/i/frugalgamer
Play Splinterlands (formally Steem Monsters) and earn new cards and DEC for playing. After smashing an enemy or two head on over to splintertalk.io and share your battle stats and thoughts on Splinterlands to earn SPT. Thats triple rewards for playing an awesome game. If you enjoy Magic the Gathering at all you will like this game. Its a bit more simplisitic but a good play. Play now : https://steemmonsters.com?ref=frugalgamer