Once I leveled high enough the matches have gotten a bit more difficult. That isnt a bad thing. It just means I have to play harder and work on more character tactics.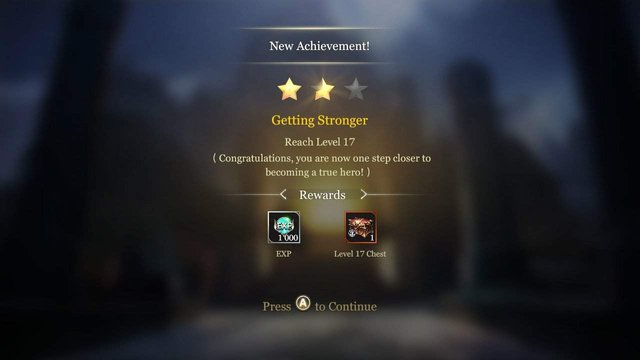 Reached level 17. I am pretty sure Arena of Valor caps at level 30 like League of Legends.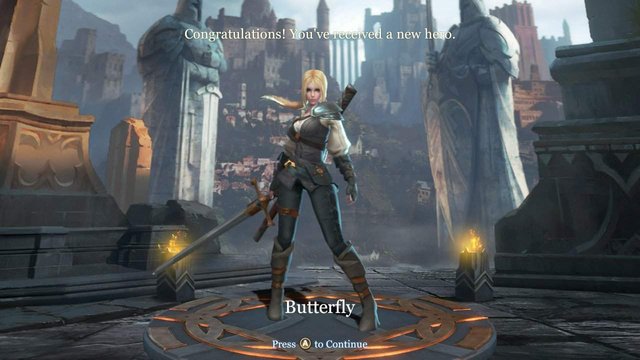 Earned a new Hero, Butterfly. I have not played her yet but I have dealt with some champions playing has her.
Hopefully I earn some MVPs soon. I did earn a couple but in loosing mstches, so meh..
Follow @frugalgamer for more free video game alerts and other gaming related posts.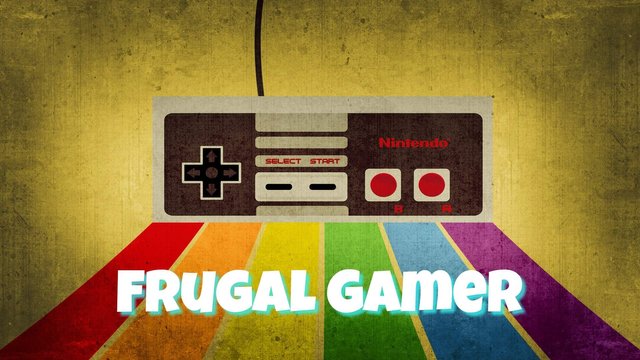 Lay eggs and earn cryptocurrency or fiat at Golden Farm. Get a free bird and coins just for signing up! https://golden-farm.biz/?r=1123535
Earn daily DWD tokens by playing Drugwars. Open up a HQ. Build an empire. Defeat your enemies. Win cryptocurrency. http://drugwars.io/i/frugalgamer
Play Splinterlands (formally Steem Monsters) and earn new cards and DEC for playing. After smashing an enemy or two head on over to splintertalk.io and share your battle stats and thoughts on Splinterlands to earn SPT. Thats triple rewards for playing an awesome game. If you enjoy Magic the Gathering at all you will like this game. Its a bit more simplisitic but a good play.
Play now : https://steemmonsters.com?ref=frugalgamer
Posted using Partiko Android