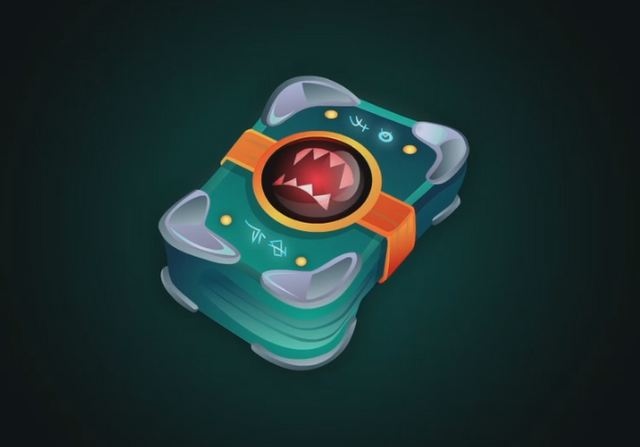 We are almost out of Beta booster packs, only 4% remaining. At the time of writing, there are 36,611 packs still. If you're just flying into Splinterlands then that may seem like plenty, but its not. Yesterday the price of a BETA token on Steem Engine higher (I saw it at $2.12) than just buying a booster pack on steemmonsters ($2). Today BETA tokens are back down below $2 at around $1.80 but yesterday may have been good sign for the future.
Last night I purchased a few booster packs. I need to grind out some games and earn enough DEC to buy some Essence Orbs. I just need to find some time to play.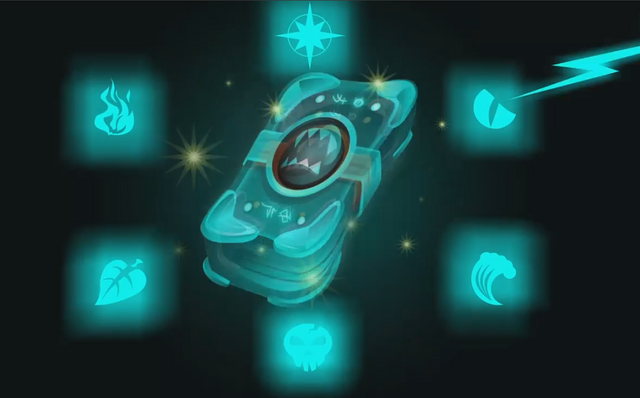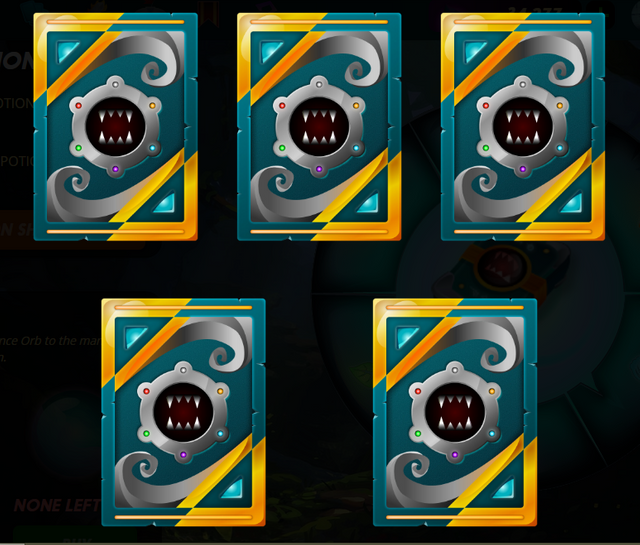 Let's see what I got.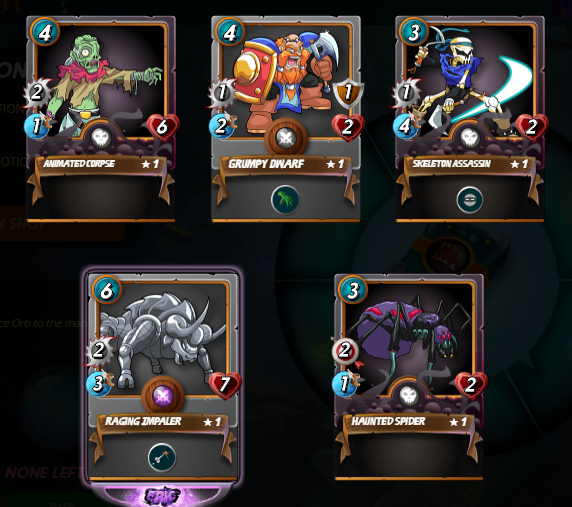 That Rare Raging Impaler should come in handy.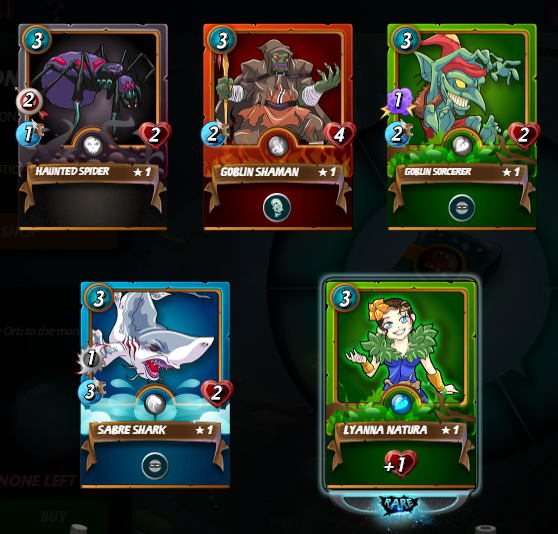 That Lyanna Natura is going to the upgrade pile. If this was Pokemon Go, she would be the equivalent of candy right now.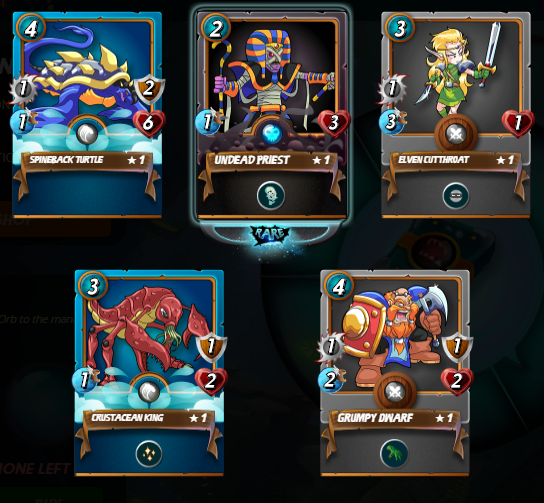 Haven't started playing one of the best virtual card games around? You still have time! Signup now at https://steemmonsters.com?ref=thejbullfrog