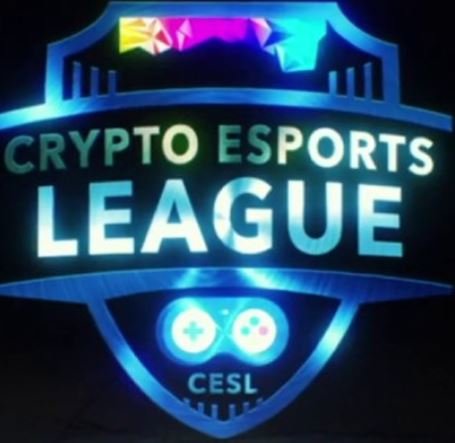 SCS (Splinterlands Championship Series) is a part of the CESL (Crypto Esports League) with the objective to expand the Esport competitions in Steemmonsters. CESL is brought to you by Engage GameTech
To celebrate the Launch of Engage Guild in the Splinterlands. We are kicking off a tournament that will reward the players of the inaugural Crypto Esports Tournament. Prize support is compatible with your Steemmonsters account and accessed using the steem-engine platform as well as keychain wallet. (Future SCS Tournaments will require NGA to compete)
Total Prize Pool:
100,000x NGA (Engage Token)
10x NGAMM (Engage Mega Miner)
20x NGAM (Engage Miner)
Enter Below:
https://steemmonsters.com/?p=tournament&id=fcb835dfeedc77d143881220a58c231e14eec4f8
Prize Distribution
Within 24 hours of the tournament resolution directly to the steemmonsters account of the participants.
Please note all participants will receive entry prize (Everyone receives a prize) distribution will be dependant on the number of participants but the prize pool will remain the same
Elevate your game with Engage Hub today
Elevate your Social Game
Facebook
https://tinyurl.com/EngageFBSocial
LinkedIn
https://tinyurl.com/EngageLinkedIn
Twitter
https://tinyurl.com/EngageNGA
Steemit
https://tinyurl.com/EngageSteemit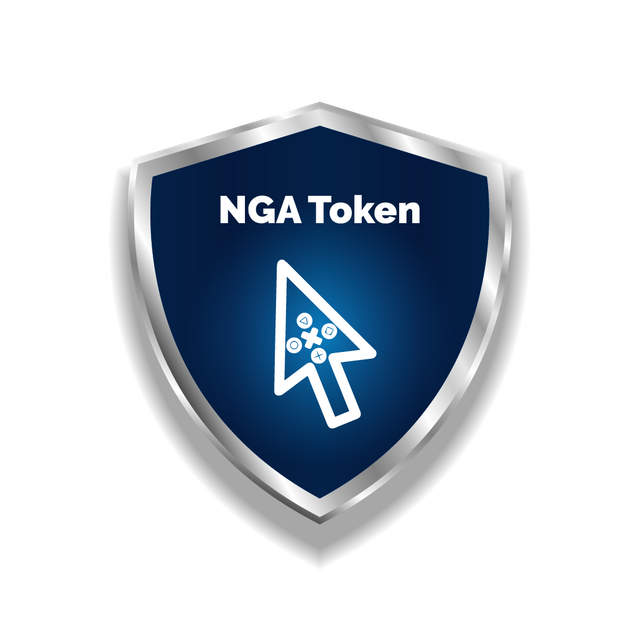 NGA (Engage) is powered by the @steem-engine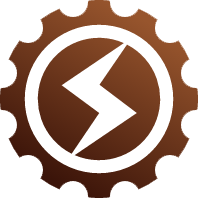 STEEM ENGINE is a platform that empowers communities, project owners, fundraisers, developers, and businesses to quickly and easily build on the Steem blockchain like never before.

Keychain is the Official Wallet for Engage (NGA)
https://steemit.com/keychain/@steemitblog/keychain-added-to-steemit-com
Who are @Aggroed and @Yabapmatt
They are the creative minds who have helped with the integration of NGA (Engage Token) in the Steem Ecosystem. Responsible for creating @Steemmonsters @Steem-engine and #keychain we look forward to working closely with both of them and their respective communities to ensure the success of @EngageGametech and our partners but ultimately reward the users of our communities to help monetize their time spent doing what they love, Playing games and/or Making content!