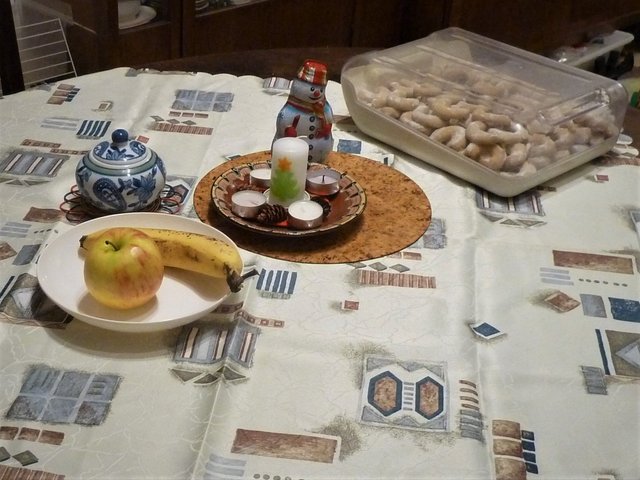 Začíná zuřit Advent... Vánoce už klepou na dveře obchodních center nějaký ten pátek. Ale teď se přidala má drahá choť a začíná péct cukroví.
Startujeme vanilkovými rohlíčky. Syn se zlomeným prstem nemůže pomáhat ani symbolicky. A tak ty nejdůležitější práce, rozlouskat a namlít vlašské ořechy, zbyly zase na mě! (Jsou to, pěkně prosím, kameňáky...)
A jinak jsem studoval nějaké paragrafy na PC, hrál Drugwars a díval se po internetových obchodech, co by tak synovi mohl přinést letošní Ježíšek...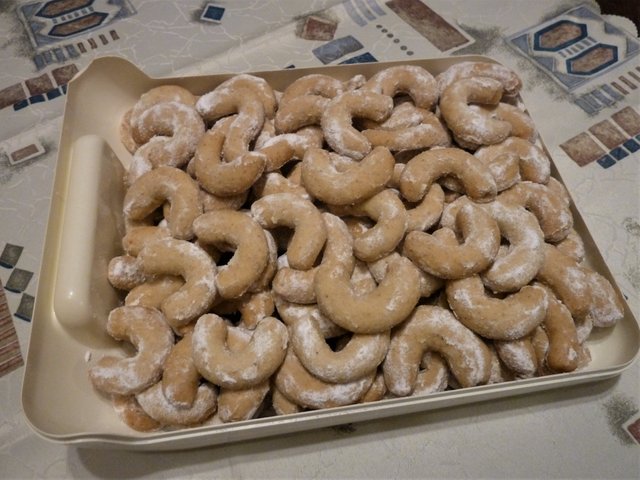 Synovi přišla odpoledne návštěva. Spolužák, co bydlí v ulici o tři domy dál. Říkal, že u nich se dějí ještě horší vánoční přípravy. Má totiž mladšího sourozence a děsně akční rodiče. Tak se k nám chodí každou neděli odpoledne zašívat. Tentokrát to dokázal na pět hodin, než ho začali doma postrádat...
Kluci se zavřeli do synova pokoje a ven vycházeli pouze na záchod a pro jídlo a pití. Jistě, měli tam tablety i mobily... Ale taky si zalezli do postele a rozprávěli. Vzpomínám si... Jak jsem s kamarádem v jejich věku probíral možnosti komerčního využití pohádkových bytostí. Prostě děsně důležité a tajné věci...
Nevěřte, že děti nemají žádné problémy. Na nich přeci leží budoucnost světa a musí o tom začít diskutovat už nyní... Zejména chlapci. Zdalipak to hovno hoří?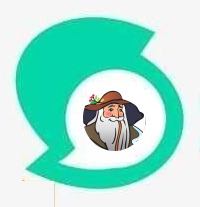 6446