Dneska jsem spíš šetřil síly. Středu a čtvrtek budu mít namáhavé... Takže jsem spíš fotil než chodil. A všechny fotografie jsou z botanické zahrafy v Troji.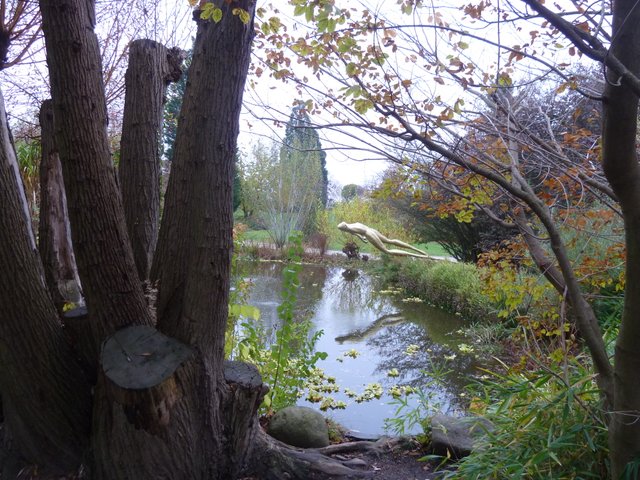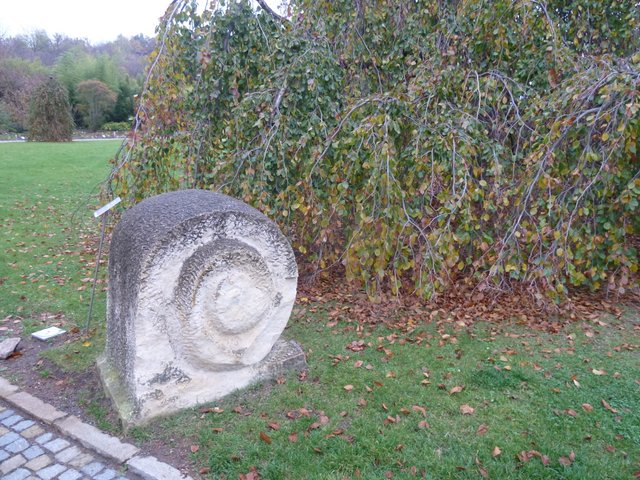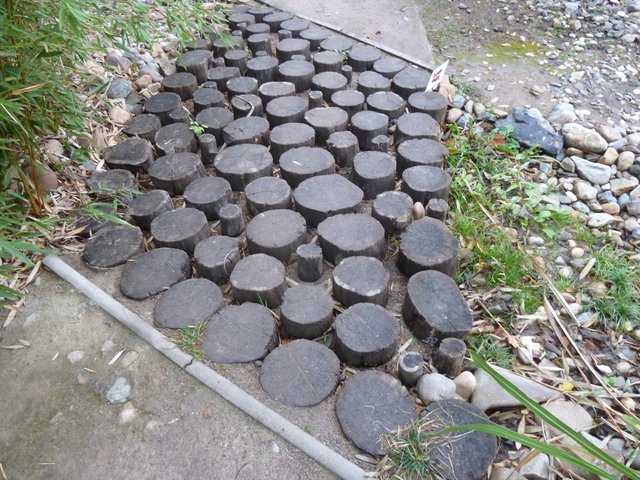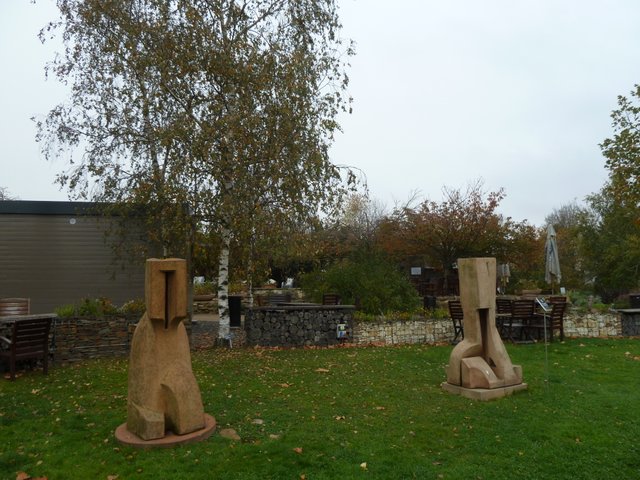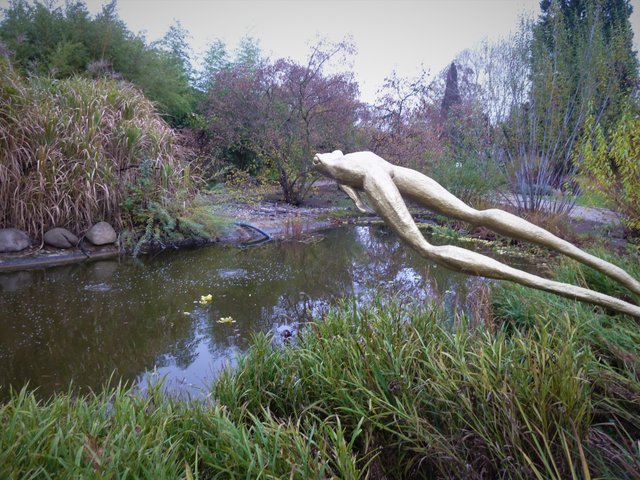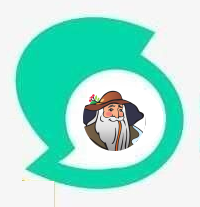 Co k tomu dodat? Botanická zahrada je veřejný prostor. Jsou v něm rozmísťovány objekty. Proč ne? Pokud si objektu nevšimnu, nebo mě při pohledu na něj nic nenapadne, tak je to špatně. Ale jinak ne. Co bude k něčemu, to tam zůstane. Co ne, časem zmizí a bude nahrazeno jiným objektem...
Tak dobrou noc! Nevysedávejte nad Drugwars až do rána...




10054