Tyhle fotografie jsou všechny z podzimu. A všechny z trojské botanické zahrady. Ale dělí je od sebe i několik let. Nějak se mi nahromadily v adresáři TBZ (Trojská botanická zahrada). Nevěděl jsem, kdy a k čemu je použít...
Tak mě napadlo je vlastně nepoužít, jen společně vystavit. Možná je to umění, možná provokace... Kdo rozpozná jedno od druhého? Umění může provokovat a provokace může být uměním...


Tohle je z plastu. No, nezkoušel jsem tu žabičku políbit. Nechtěl jsem se urousat. Třeba bych se divil.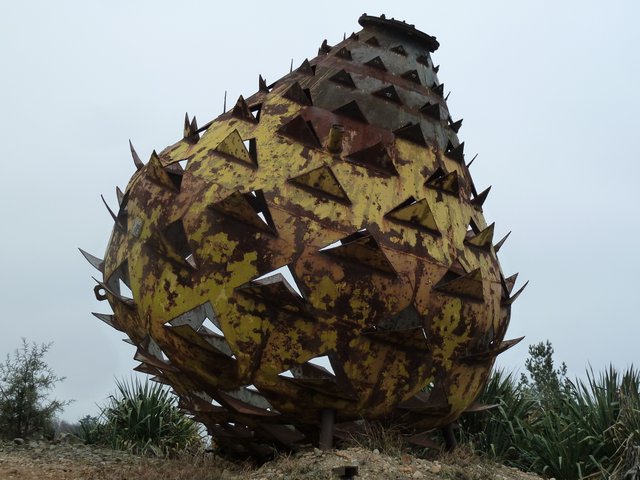 Pro změnu železo. A už je minulostí. Tenhle exponát, nebo jak to nazvat, už na svém místě pár měsíců není. Třeba ho někdo ukradl. A buď ho prodal do šrotu, nebo zdobí nějaký soukromý plenér...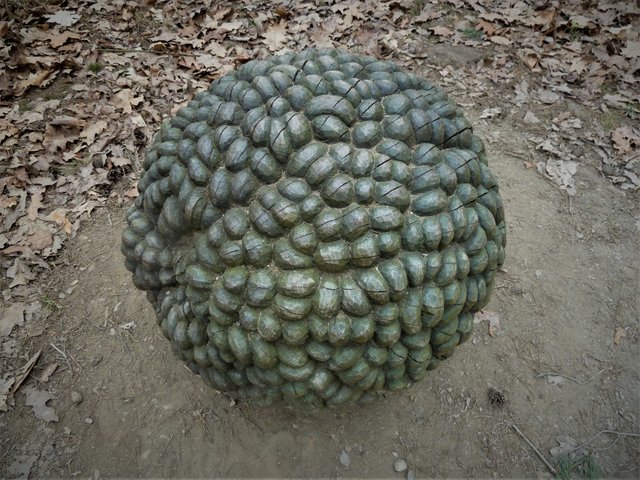 Dřevo. To tam také nebude věčně. Třeba to také někdo jednou odveze. A spálí v kamnech. Nebo v krbu... Nebo hodí do močálu a za pár milionů let z togho bude uhlí...
Dnes také nudný den. Autem jsem najezdil asi 50 km. Ale pěškly jsem tomu moc nedal. Ve středu je čtvrtletní pedagogická rada. Větší část dne jsem seděl u stolu a opravoval písemky...
Mimochodem. Na Firefoxu mi Drugwars vždycky padaly. Zkusil jsem na Brave. Tam je to výrazně lepší... Což mě přivádí k dotazu na @petrvl . Co novégho s BATy ? Je tam nějaký pohyb? Vůbec nesleduji...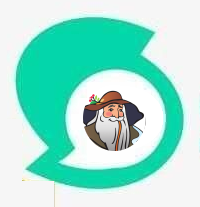 5373